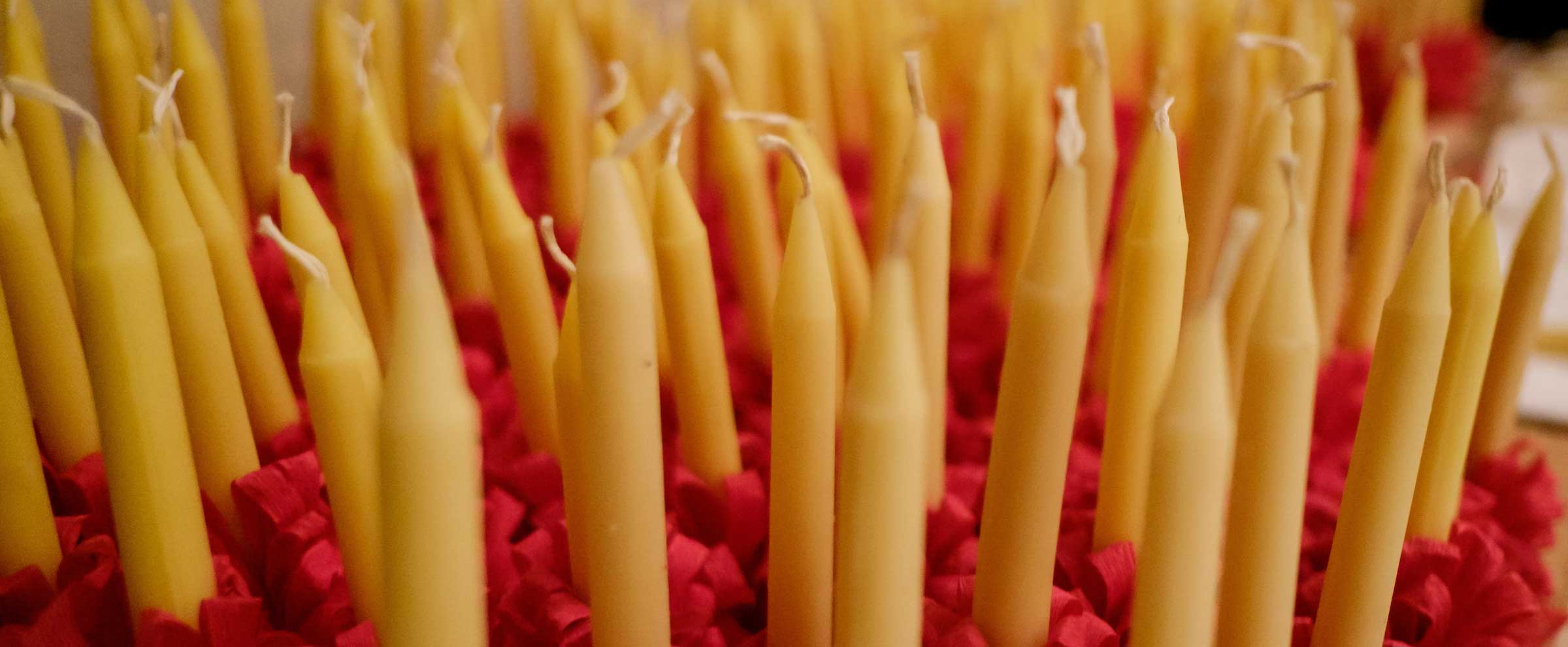 Lovefeast at Home
Keeping the tradition
"…this was the first Love feast and from then on, even at a distance, Moravians still celebrate through the good times, the bad times, and all the change in between." -Rev. Victoria Lasley
Read Rev. Lasley's letter on the history and celebration of the Moravian Lovefeast around the world.
Lovefeast at home
All that is required for Lovefeast is a simple meal and a spirit of love and goodwill.
We have provided recipes for Lovefeast buns and coffee if you would like to prepare the traditional offerings at home.
The following websites offer Moravian Lovefeast items for sale:
Shops at Old Salem
Dewey's Bakery
Warm wishes for a joyous and memorable holiday!
About the Wake Forest Lovefeast tradition
The world's religious and philosophical perspectives, among their magnificent diversity, also all articulate a variety of shared values. These are noble virtues such as mercy, compassion, and love, as well as more tangible virtues such as service, community, and philanthropy. These deeply held, widely shared Wake Forest beliefs provide the platform for our Annual Christmas Lovefeast. We continue to frame this uniquely Christian event around these shared values so that the spirit of hospitality becomes a medium for creating bridges across the chasms of our religious differences. Though a Christian service of worship, all are welcome to participate.